Flying the Flag for Workspace Inspiration
"It was exciting to inspire our visitors to create modern social spaces"
100% Design is a major event on the show calendar for furniture manufacturer Frövi and we helped them to make a strong impact with their exhibition stand. In their own words:
"We always look forward to 100% Design. It was exciting to inspire our visitors to create modern social spaces."
"You couldn't miss us. At the new airy venue, Olympia London, top brands competed for attention in an enormous showcase that aims to present the best in design."
"We flew the flag for workspace inspiration as the sunlight streamed in through the glass roof to dazzling effect.
"Our large, bold stand looked onto the Central Bar and the excitement was palpable as visitors explored the stands via bright avenues that resembled the Yellow Brick Road."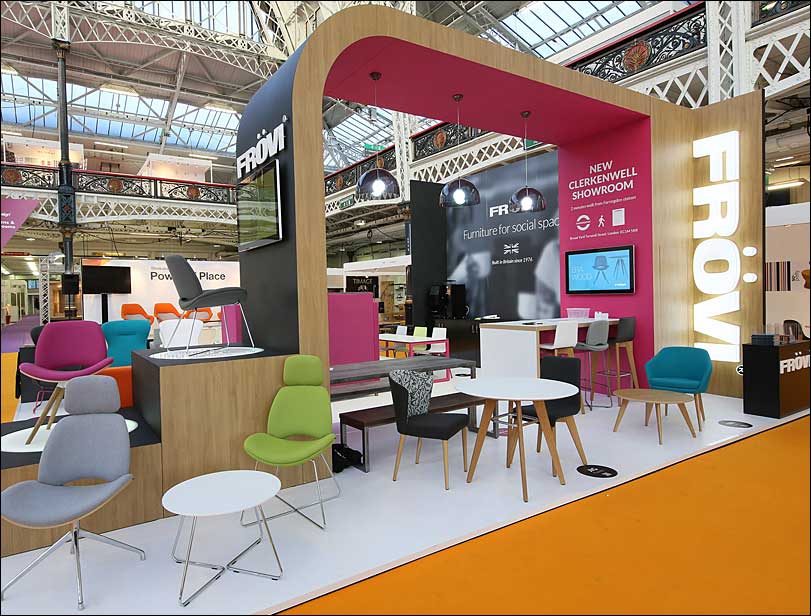 FROVI – http://www.frovi.co.uk
Building blocks of retail success for Jewson
Read More >